Gowanda Central School District is again participating in the annual American Legion Auxiliary Empire Girls State Program. The Gowanda American Legion Auxiliary and the Gowanda Sons of the American Legion Units #409 are the sponsors for the 2021 Girls State citizens.
Only 360 students from high schools across New York State are chosen for this honor. To be eligible for selection, each student must have outstanding qualities of leadership, character, honesty, scholarship, cooperation and maturity.
Congratulations to delegates Hailey Fort and Arley Sommers and alternates Madison Rosier and Paige Szalay.
This year the program will be held virtually from June 27-July 3, 2021. The Girls State citizens will build the government of a mythical 51st state, from the local level up to the state level. Girls will participate in campaigns, rallies, speeches, platforms and various legislative committees, and create bills. Students will come as strangers and leave as friends, confident of their role and duties as citizens in a democratic society.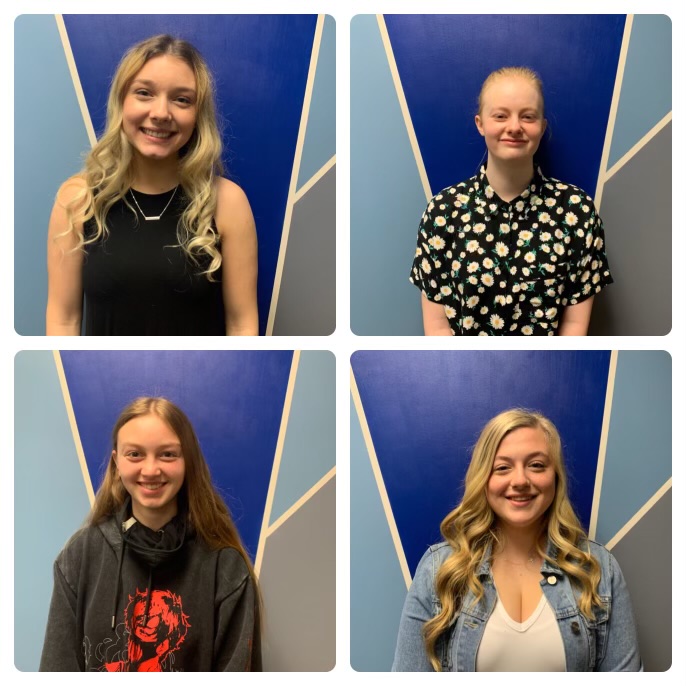 Top: Hailey Fort, Arley Sommers. Bottom: Madison Rosier, Paige Szalay.