Gowanda Central School District strives to work with and to support the community. Should anyone have any questions, concerns, or suggestions for greater collaboration, please reach out to the appropriate administrator or email gcsinformation@gcslearn.org.

Questions, comments, or suggestions for adminsitration? Click here

Adult Education
Community Contacts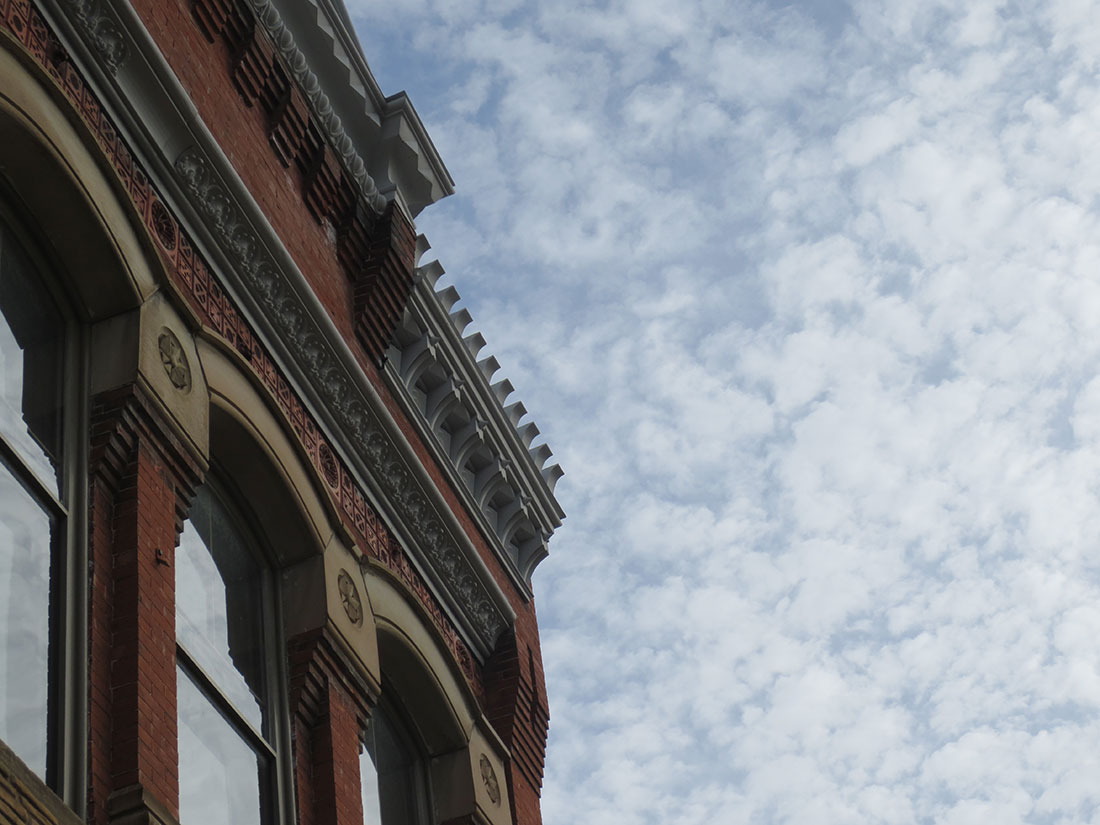 Disclaimer: Gowanda Central School District is happy to have many community-based entities that support our students. We are listing them below for convenience, but these organizations are not affiliated with the school directly. We have checked all links listed here for quality, but we cannot guarantee they are kept up-to-date or have not been changed since their initial posting. Please notify the district of inappropriate content immediately. We reserve the right to remove links without notice.
Gowanda Boosters
As proud members of the Gowanda Panther community, we appreciate the tremendous work done by our coaches, students, staff and community members, in order to support the students of G-Town. If you have an event or project that you need financial assistance with, the Gowanda Boosters Club is here to help. We receive a large volume of requests to assist our teams, clubs and other student groups within the district. We personally review every completed request that is submitted.
All requests for donations must be submitted, 4 to 6 weeks prior to the event.
We truly appreciate your year-round effort to strengthen and support the students in our district. Thank you again for submitting your request and good luck with your event!
Find us on Facebook
Click HERE for event and registration information.
Gowanda Recreation Department
Learn to Ski:
The first Gowanda Recreation Learn to Ski registration at Holiday Valley will take place in the Village of Gowanda board room at 27 East Main Street on Monday, October 26 from 6 to 7:30 pm.
Due to COVID 19 we DO NOT have use of Gowanda Central School busses so parents will have to transport their children to and from Holiday Valley. We are in the process of creating a waiver that parents can sign in order to transport their children and/or relatives or a friend's child.
PARENTS of registered skiers/snowboarders CAN ALSO SIGN UP and receive the same following discounts as their child(ren). This has been approved by Holiday Valley.
Gowanda Recreation will give the first FORTY registered skiers/snowboarders (parents/children) a $40 discount off of their Lift Ticket. Everyone that needs to rent equipment will pay the regular amount ($119). However, that amount is unlimited for the entire season on Sunday afternoon and NOT just 8 weeks as was the previous agreement.
Registration- children as early as age 8 through 18.(Grades 3-12)
The cost for a lift ticket that is good for EVERY Sunday afternoon with Holiday Valley's $10 discount if registered BEFORE November 1 and Gowanda Recreation's $40 discount brings the total to just $125. How can you beat that price!
We understand the hardships that some children may have trying to find transportation to Holiday Valley this year. Hopefully, parents can get together and help find rides for those who may otherwise be left out. Students enrolled in our program are prohibited from driving to and from Holiday Valley. This is strictly for insurance reasons. Those that disobey this rule will be immediately terminated from the program with no refund.
Lift ticket badges will be distributed as soon as they are received by me in the village office. No one will have to wait until January to receive their lift badge.
Everyone can also come and go as they please (arrive later, leave early or leave later) and not have to worry about bus departures. You may also go to Holiday Valley on just the Sundays that are most convenient for you.
In summary, those that register on October 26 from 6 to 7:30 pm will pay $125 for a lift ticket good for the entire season on Sunday afternoons and $119 for unlimited rental equipment if needed. Helmets can also be rented for $25 (unlimited use).
Please feel free to email Mark Benton at hidibenton@gmail.com or call 532-4053.
Organized touch/flag football games at Gateway Park on Wednesday afternoons from 3 to 4:30 pm beginning October 21. This program is free of charge and open to all students in grades 5 through 9 regardless of which school they attend. Players should bring their own water and rubber spikes are suggested. The games will be held rain or shine. Parents and friends can attend. If attendance is steady, we will run this program into mid November.
Mark Benton at hidibenton@gmail.com or call 532-4053.
Realtor Factsheet
Here is a handy reference guide for anyone considering moving to the Gowanda Central School District or wanting to learn more about education in the village.